New year, new me (biggest lie ever)! I have decided that with my new website that I should have a blog.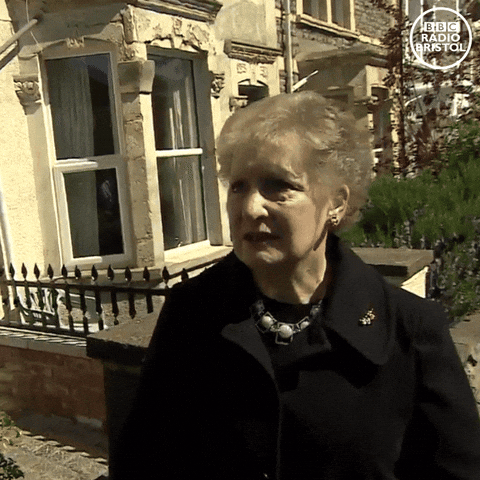 Well, hear me out Brenda. I intend on using my blog as a way to highlight some of the interesting things happening in science (mainly the field I am in), along with some tutorials in R and bioinformatics. I will admit that I, like most people, do not have all the answer. That's what stack overflow is for. But, if I can help anyone through any challenges they face, then all of it would be worth something!
Another aspect I intend on documenting is my journey through science/PhD life. Too often, we only see the scientific aspect of a scientist. It would be a reminder that majority of the time, we are normal people. We have hobbies and enjoy interacting with others. But more importantly, we, like everyone else, appreciate memes.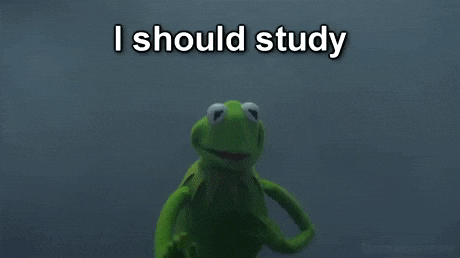 So, with that, watch this space. More content will arrive (provided I'm not too busy with my PhD).
TL;DR I'm making a blog to write about science, bioinformatics and my personal journey through science.